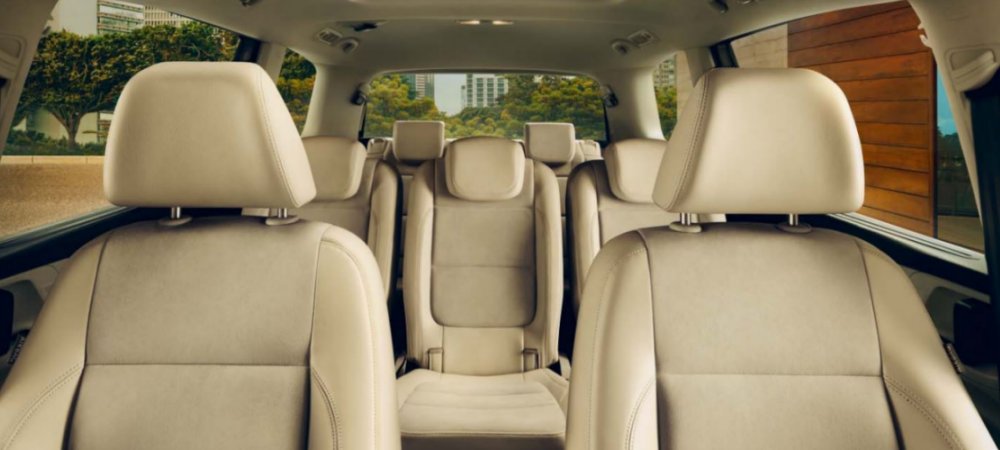 Located in the Autoeuropa Industrial Park, lot 8, in Palmela, Vanpro - Assentos, Lda produce complete seats for the automotive market.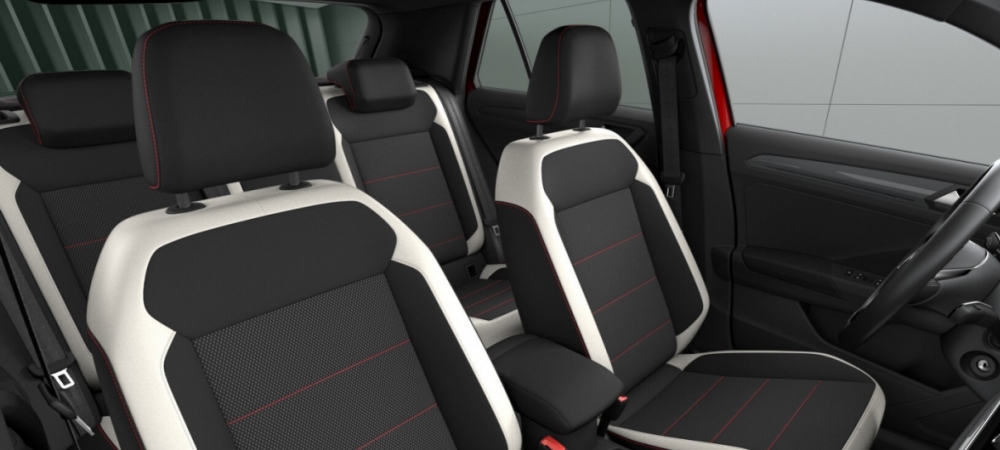 Vanpro manufactures and supplies, in Sequence and JIT, all models of seats for vehicles produced at the Volkswagen Autoeuropa Customer plant and replacement parts to Ford, Seat and Volkswagen.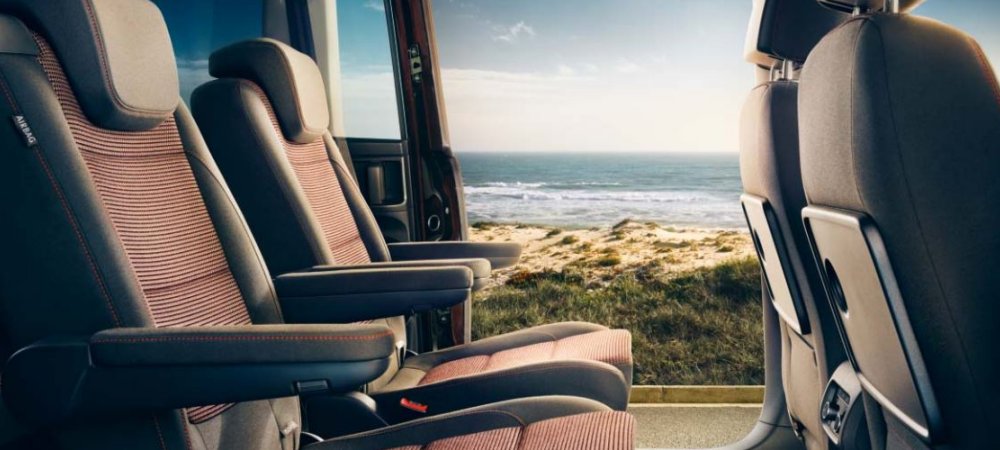 As part of the Autoeuropa project, Vanpro was selected in 1994 to supply seats for all versions and models of the MPV, as it was recognized as being able to provide a Product and Service that stands out for its Quality, Strict Compliance with Delivery Times and at Competitive Price.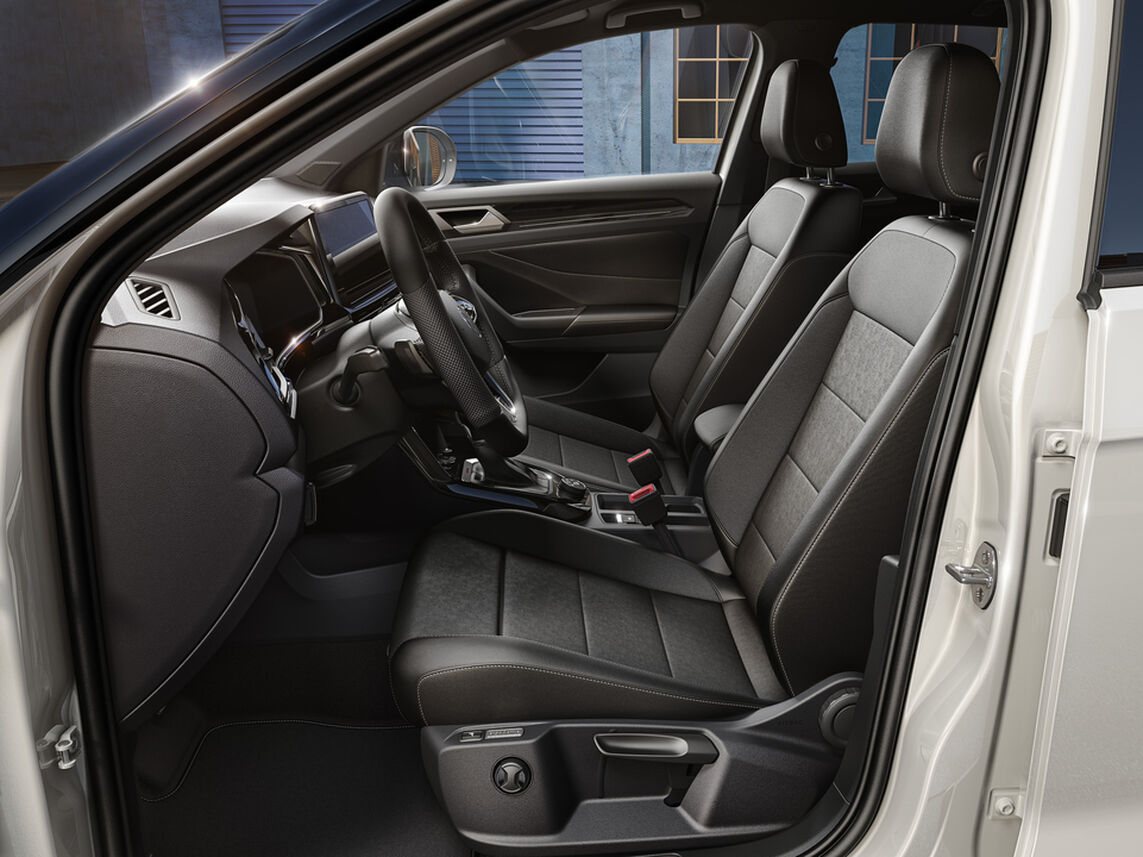 Over time, Vanpro has been supplying complete sets of seats for the various car models produced at Autoeuropa; from the sporty VW Scirocco, and the VW EOS convertible, through the VW Sharan and Seat Alhambra MPVs, and now with the new VW T-Roc SUV, Vanpro continues to commit to supplying VW/Autoeuropa with complete sets of seats with the Highest Quality Standards.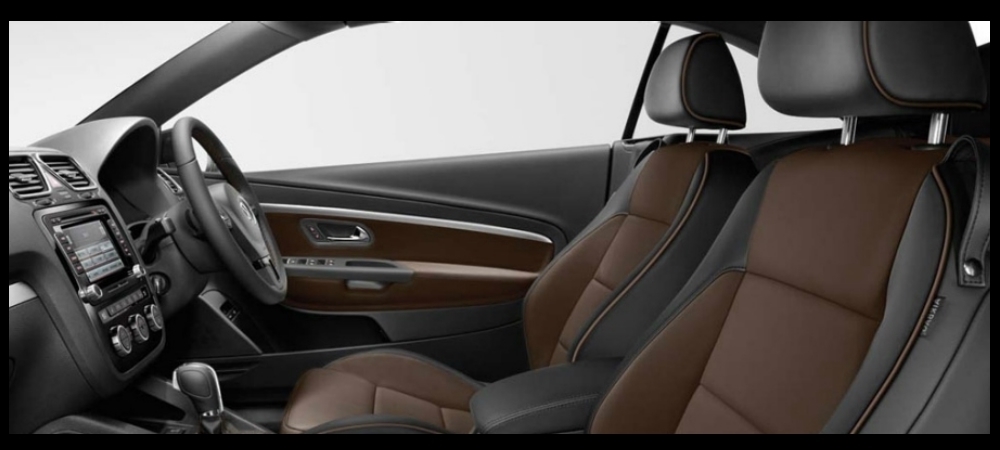 By combining this local presence with Vanpro's global resources, we provide our customers with the most advanced technology, expertise and integrated solutions in every product placed on the market.